Our trusted providers
We have an ever expanding list of providers we work with, we want to make sure we find you the best possible offer. While we do not have whole of market providers, we make sure our partners fight for your business, and as always, there is no commitment to switch.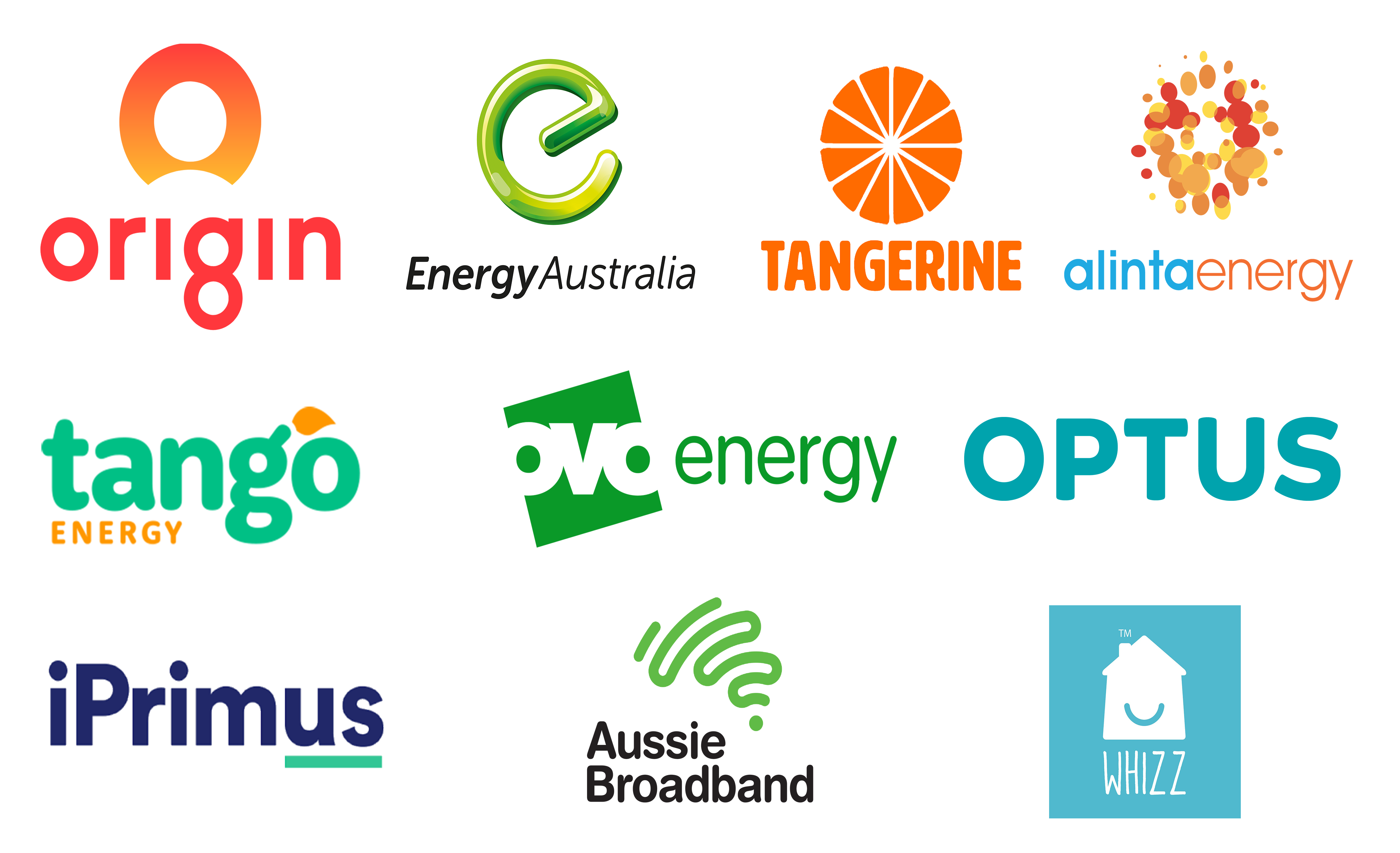 Services I can help you with…

Electricity

Gas

Water

Broadband

Pay TV

LPG

Removalists

Packing
Truck Hire

Cleaning

Carpet Cleaning

and more…
Get Started
Why use a service like this?

Expert Local Advice
Our Movologists are trained to assist you with as many aspects of your move as possible. They will talk you through the services available in your new area and explain the plans that will best suit your needs.

Free
Moving home is usually an expensive experience, so we're taking some pressure off by giving you a helping hand when you move for free! Yes, that's right… utilise our concierge service for free.

Save time
Don't spend hours on the phone arranging connections and booking services. Use the Movologist service and complete your move in minutes!

Convenience
Everyone likes to arrange their move differently, so we have an assistant option to suit everyone. Arrange your move online, via app in the palm of your hands, using Alexa or google, or speak to a locally based Movologist.

Choice of Providers
Our customers deserve choice when selecting a utility or service provider so we have a panel of local leading providers enabling you to select the ones that best suit your needs.

Independent
The Movologist service is independently owned. This means that we are not owned by an energy retailer and we do not push one particular brand. We strive to offer the best services and give our clients options.
Seems like a no brainer doesn't it? Free Service, and Save Time, why wait?
We always get great feedback, why wouldn't we, it's win win, we help you move, it takes a few minutes as opposed to 6 – 8 hours phoning around or filling in forms, and you get the same deal as if you went direct.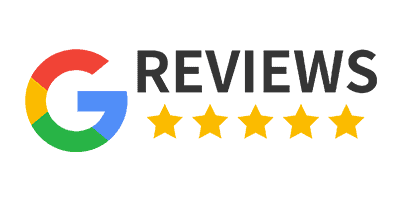 Fantastic service
Fantastic service! They got me a great deal with a great green energy supplier. Great service
Danai Vr DanaiV
26 Nov 2020

So easy to get done and dusted
So easy to get done and dusted! Victoria was so helpful, and it didn't take long for us to get internet, gas and electric, water AND council tax set up which was a massive weight off our minds amidst moving. Highly recommended! Thank you so much Victoria
Natalie Kay
15 Nov 2020

Helpful all set up
Helpful all set up
great service
one less moving worry to think about
Larissa Reavey
13 Nov 2020

Very helpful service
Very helpful service. Honest people and will work themselves around your schedule. Highly recommended.
Iwan Evans
29 Oct 2020

A quality stress free experience…
A quality stress free experience getting our first rental in Queensland. We got our dream house in the perfect area of Brisbane. Communication was so good and made the whole process an absolute breeze thank you so much would recommend 100%
Steve Mullen
09 Oct 2020

Amazing Service For Moving Home
I managed to organise all of my home services thay I needed all online from my sofa, thanks Movinghub for making my move stress free!
John Anderton
10 Sep 2020
See all reviews »
Some FAQ's
Our expert Movologists have been involved in and trusted by more than 600,000 home movers.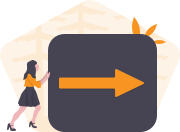 How long is the process?
Arranging your home move will usually take 8-9 hours of you being on the phone and on hold with mulitple providers. We pride ourselves on offering an efficient and seamless service that saves you significant time when connecting utilities and essential services.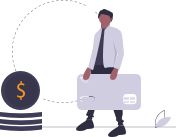 Does your service cost money?
The Movologist service is completely free to you, there are no hidden charges or fees to use our convenient service.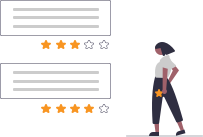 Can we choose a provider?
With Movologist you have the choice of multiple service providers for utilities and home services. We are independently owned to enable our customers to choose providers that suit their needs and budget.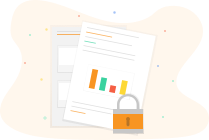 Is our personal data safe?
Your data is always safe with us. You own your data and information, we never sell it onto external parties.
Have any questions? Contact Us.
We protect your information, we do not provide it to anyone until you approve us to switch you to the new provider, and we will NEVER sell your information to anyone at anytime.
Start live chat